Management Accounts | Statutory Accounts | Year End
Accounts Preparation
Traditionally the major thrust of an accountant's office although nowadays the majority of clients undertake much of their accounting work in house or "at home" using a variety of software packages. This is efficient as one entry in a relevant piece of software provides information in many ways whereas a manual entry in a book has to be processed before it has value.
All new clients work on computer software and we educate the client to undertake as much as they can themselves. Our experience is required to fine tune the accounts and to comply with accounting standards and the relevant laws and regulations.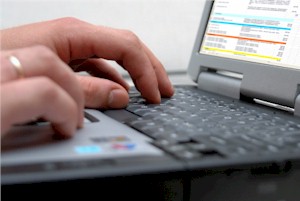 Computerised accounting enables the client to generate certain management information throughout the year although our support with management accounts is often provided to enhance this.
We are happy to work with Sage and with QuickBooks and provide training in both products. The cloud software packages are now developing their functionality and we now endorse the use of Quickbooks Online
Accounts preparation is most efficient when the client understands and has been trained by us in the use of accounting software.
We provide outsourced accounting services where the client does not have, or wish to have, the resources to undertake this type of work in house.