Our Organisation
Stewart Associates Shrewsbury Ltd is an accountancy practice which seeks to help clients to help themselves. The more work the Client is willing and able to undertake themselves the more time we have to spend on the important things, advising on tax and similar matters. And of course there is no need for a Client to pay for work which they can do or can be trained to do themselves. Our attitude is to work as efficiently and effectively as possible with Clients.
Independent Auditors LLP provides Audit services directly to clients requiring Statutory Audit and also to firms of accountants throughout the UK who choose to outsource the Audit function either wholly or in part.
Contractor Taxation Services Ltd provides support and advice to one person companies situated nationwide trading as consultants or contractors. We discuss VAT, tax efficient extraction of profit by way of salary, dividend or alternative means, benefits-in-kind and attend to all compliance matters for the company and the individual director/shareholder.
The firm was founded by Ian Stewart FCA CTA in 1981 initially providing tax advice to accountants and lawyers and while now a general accountancy practice Ian remains fully committed as a tax practitioner. As a qualified and practising member of the Institute of Taxation Ian advises on all areas of commercial taxation including profit extraction, share schemes, EIS, EMI, purchase of own shares, R&D credits, VAT planning in addition to more routine Corporation and Income Tax matters.
Ian Cooke (Director) joined in 1991 and heads up the accounting function which includes advice on accounting systems including budgets and management accounts production and often provides detailed spreadsheet templates to aid management information available to Clients.
Jon Dale BA (Hons) ACA joined in 2004 from a national firm of accountants to head up the Audit function and is a partner in our sister firm Independent Auditors LLP. He is also responsible for the management of Contractor Taxation Services Ltd.
Our senior managers and accounting technicians are all AAT qualified
David Nye joined in 2001
Luke Overton joined in 2002
Steve Campbell joined in 2005
Dan Williams joining us in 2008
Our payroll department is headed up by Matt Read who is also AAT qualified and joined us in 2012
Thomas Reese is a graduate who joined in February 2014 and is also AAT qualified
Callum Harris joined in 2016 and is in his final year of AAT
Lucy Romasiuk also joined in 2016 and is in his final year of AAT although currently on Maternity Leave
Ashley Williams joined in 2016 and is in his final year of AAT
Emily Yeomans is an apprentice who joined in May 2017
James Jackson is a post-graduate ACA student who joined in August 2017
Lisa Lewis and Deb Stewart have both been with the firm in excess of 25 years and most importantly attend to administration, PAYE and company secretarial work.
Ian Stewart (Partner)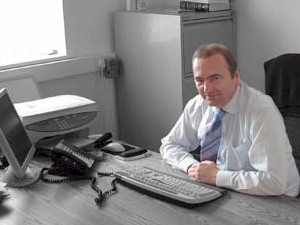 Ian Cooke (Partner)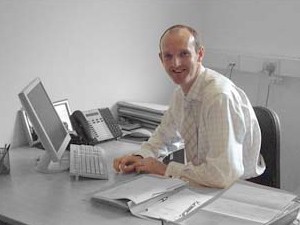 The Team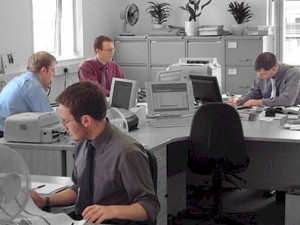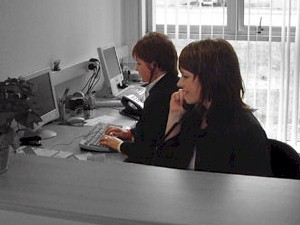 Professional Indemnity Insurance Policy
In accordance with the Byelaws of the ICAEW we are required to hold Professional Indemnity Insurance and our policy is currently underwritten by Zurich Insurance policy number KC682150/259.
Financial Services Act Registration
The firm is not authorised by the FSA to conduct investment business but is licensed to conduct regulated activities by the ICAEW.